REAL ESTATE FOR SALE
LOCATION: 220 S 4TH AVENUE; EDGAR, WI
3 BEDROOM, 1 FULL BATH, 1/2 BATH
LIST PRICE: $95,900.00
SOLD!
Shown By Appointment Only - Contact Auction Company
---
LOCATION:
220 S 4TH AVENUE
EDGAR, WI
DESCRIPTION:
3 BEDROOM, 1 FULL BATH, 1/2 BATH, FINISHED BASEMENT, LOWER LEVEL LAUNDRY, FA HEAT, CENTRAL AIR, DECK, 3-CAR DETACHED GARAGE/SHOP ON 60'X150' VILLAGE LOT.
---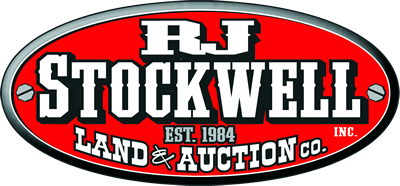 Contact:
RJ Stockwell Inc. Land & Auction Co.
Dorchester, WI
Office: 715-654-5162
rjstockwell.com
Brokers:
Randy Stockwell
Deanna Stockwell
---
Property information has been provided by the Seller or other third parties.
Information is deemed reliable but not warranted or guaranteed to be accurate by the Seller, Broker or Auction Company.